Upcoming Shows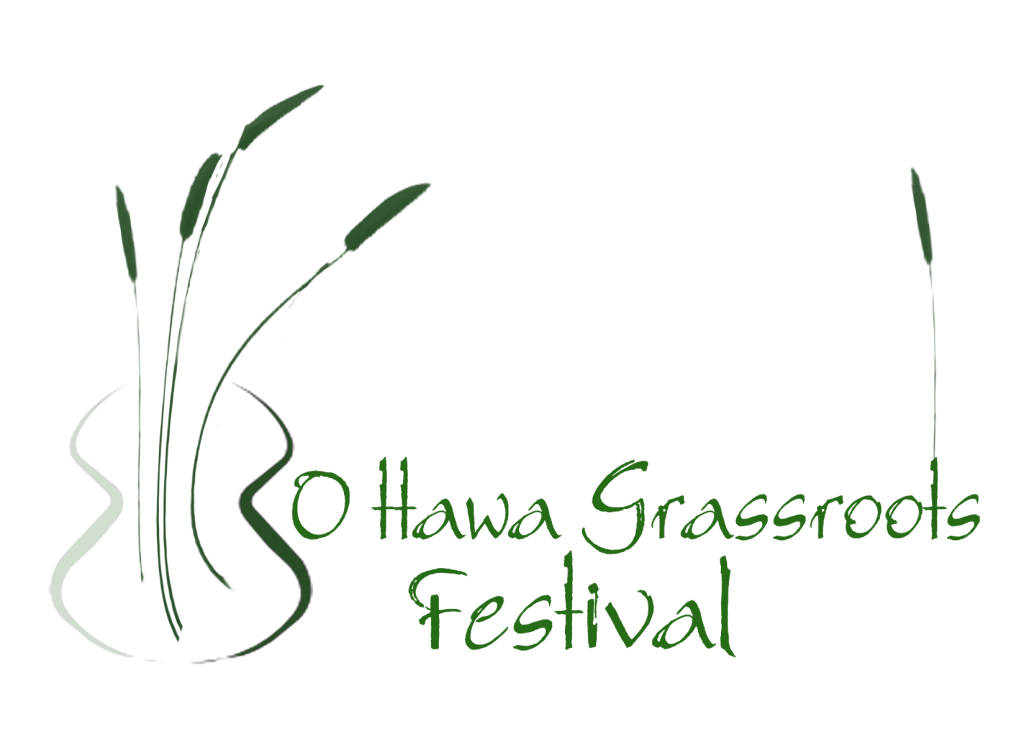 Sneezy is playing twice over the weekend. He plays on Saturday at 1:00 pm, and again with a gospel quartet at 11:30 Sunday morning. These daytime virtual shows are free but you must register to access them.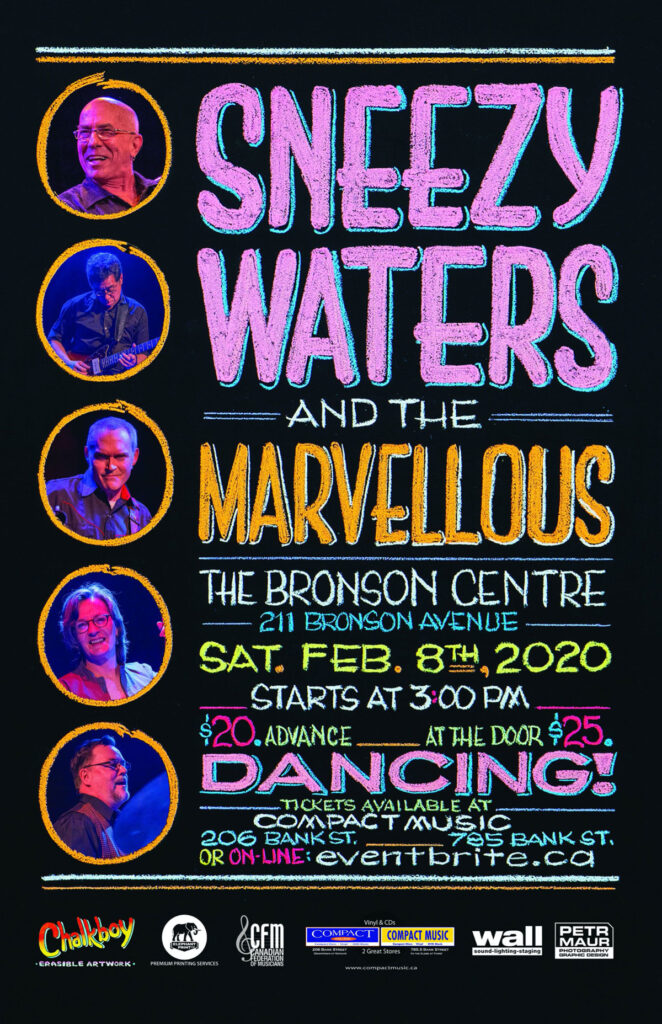 Welcome!
Thanks for looking me up.
It's wonderful to have a brand new website, thanks to a bunch of friends.
You'll find lots of information, photos and music.
Enjoy!
Sneezy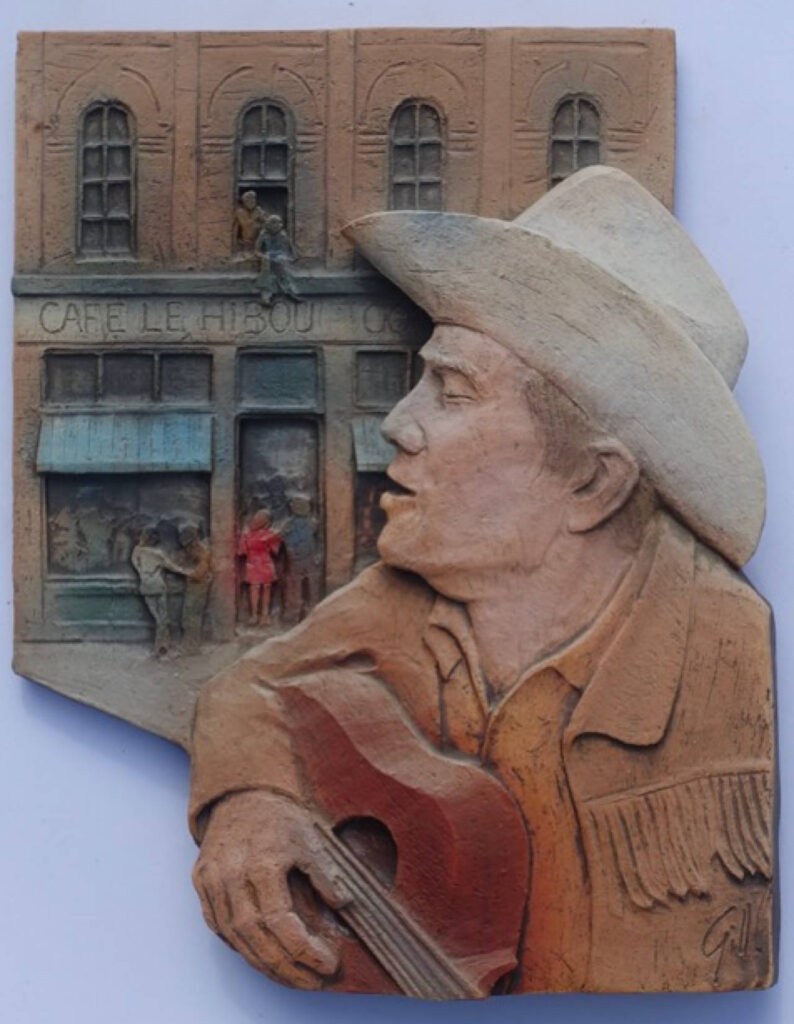 Now Available!