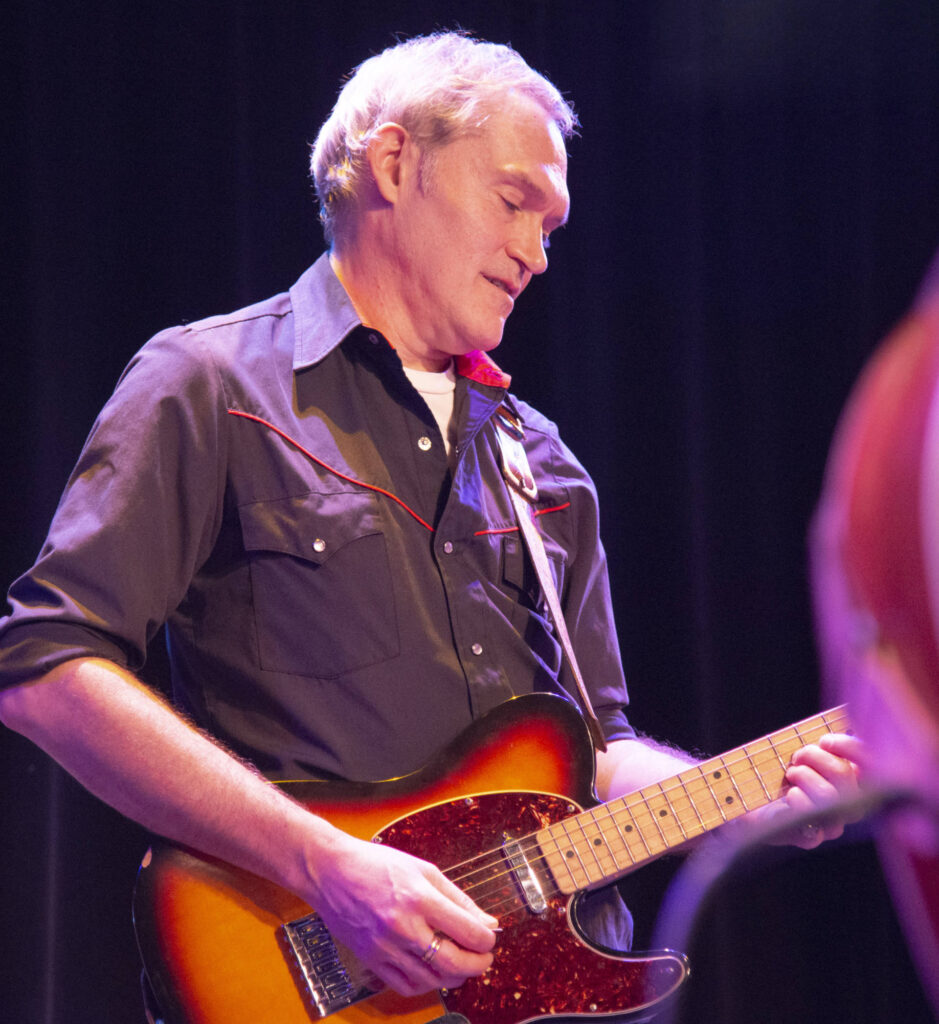 Dave Bignell
David Bignell is an Ottawa based composer, musician and producer/engineer. He has worked with many distinguished artists over the years, including Sneezy Waters, Lucky Ron, The Red Squares, Lonesome Paul, Lynn Miles, Ian Tamblyn, Birdie Whyte, and many more.

He founded Ottawa's celebrated funk band The Hammerheads, leading and performing with the group for fifteen years. They were selected to be back-up band for Percy Sledge at Bluesfest.

He is currently also playing with Cloud of Rock, The Lake Effect Sound, and the 5 Star Luxury Orchestra. He has composed music and soundtracks for both film and television. He owns and operates the Ottawa recording studio Heat of Sound.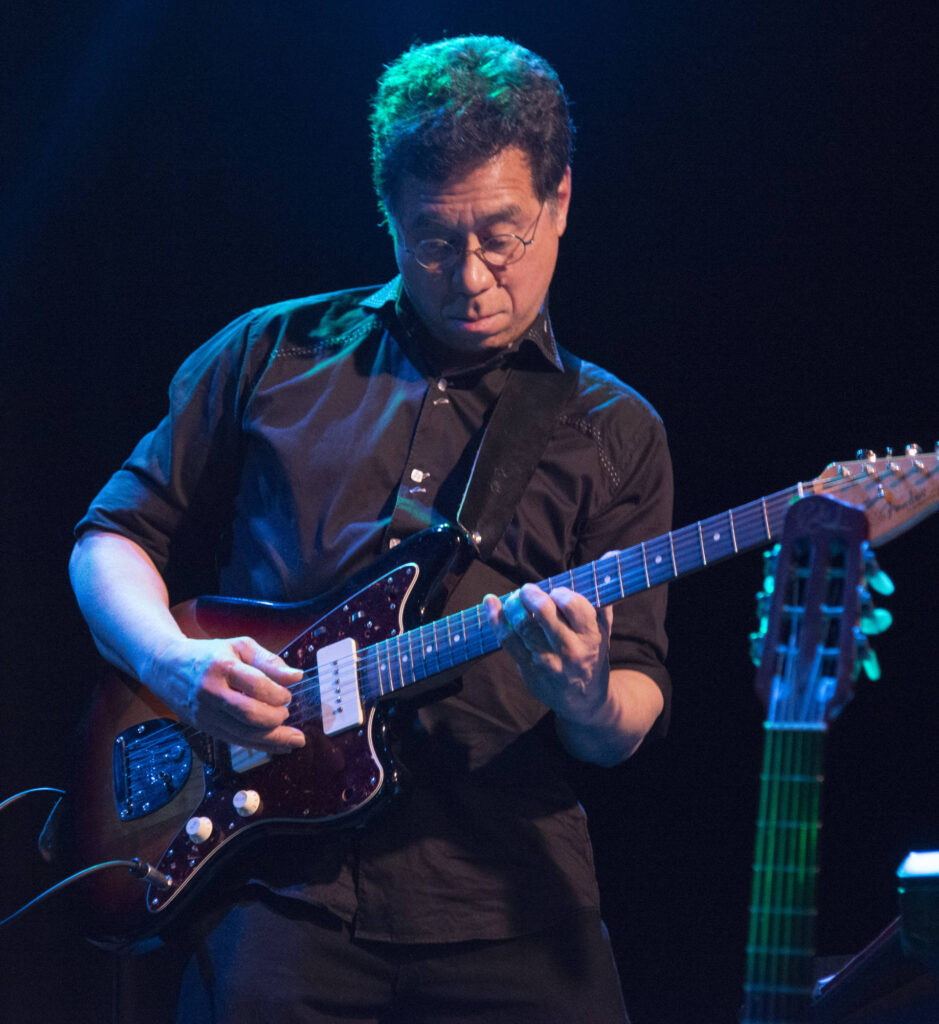 Vince Halfhide
A mainstay of the Ottawa blues and roots scene for five decades, guitarist Vince Halfhide has worked with countless artists in many genres. His musical association with the legendary Sneezy Waters began in the mid 70s. Other noteworthy tenures include his work with blues great Terry Gillespie (beginning in 1969 with the blues/reggae band Heaven's Radio), and African musician Mighty Popo (with whom he won a 2007 Best Group – World Music Canadian Folk Music Award for Popo's CD, Muhazi). For years Vince has played in the house band for the All Star Blues Thursdays at Irene's Pub in Ottawa.
Vince also writes and performs his own songs. With his "singer-songwriter" CD, Vince Halfhide made reviewer Mike Regenstreif's Folk Roots/Folk Branches list of the Top 18 for 2018. Producer Ken Whiteley performed on some tracks, as did old Ottawa friends Rebecca Campbell and Steve Marriner.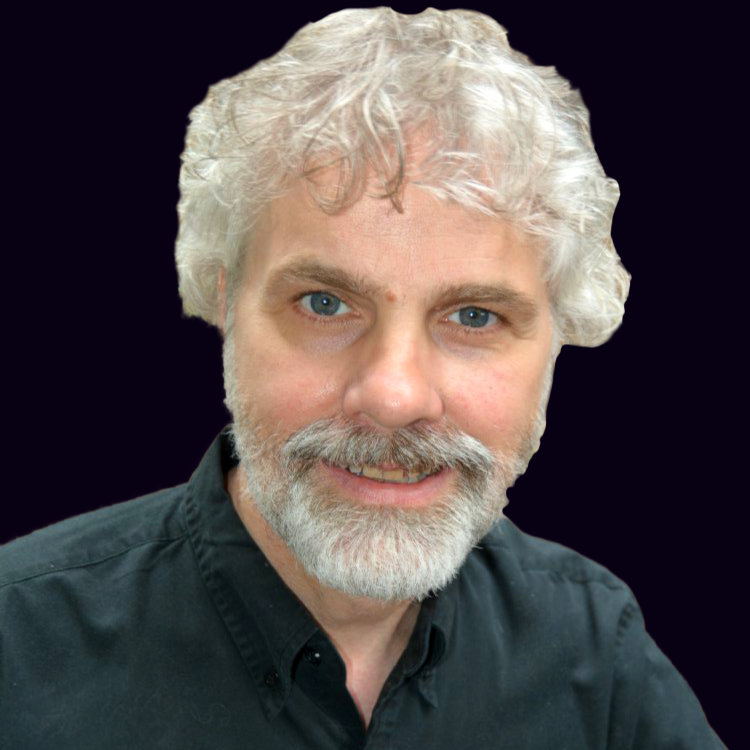 Ken Kanwisher
Ken Kanwisher is an Ottawa musician who has worked in performance, recording and teaching music.
Although primarily a bass player, he also plays cello, keyboards and various other instruments.

Ken has worked with many artists, including Charlie Major, Ian Tamblyn and Sneezy Waters, as well as being in local bands including Jaxstraw, The Telegrams and the Psychedelic Sundaes.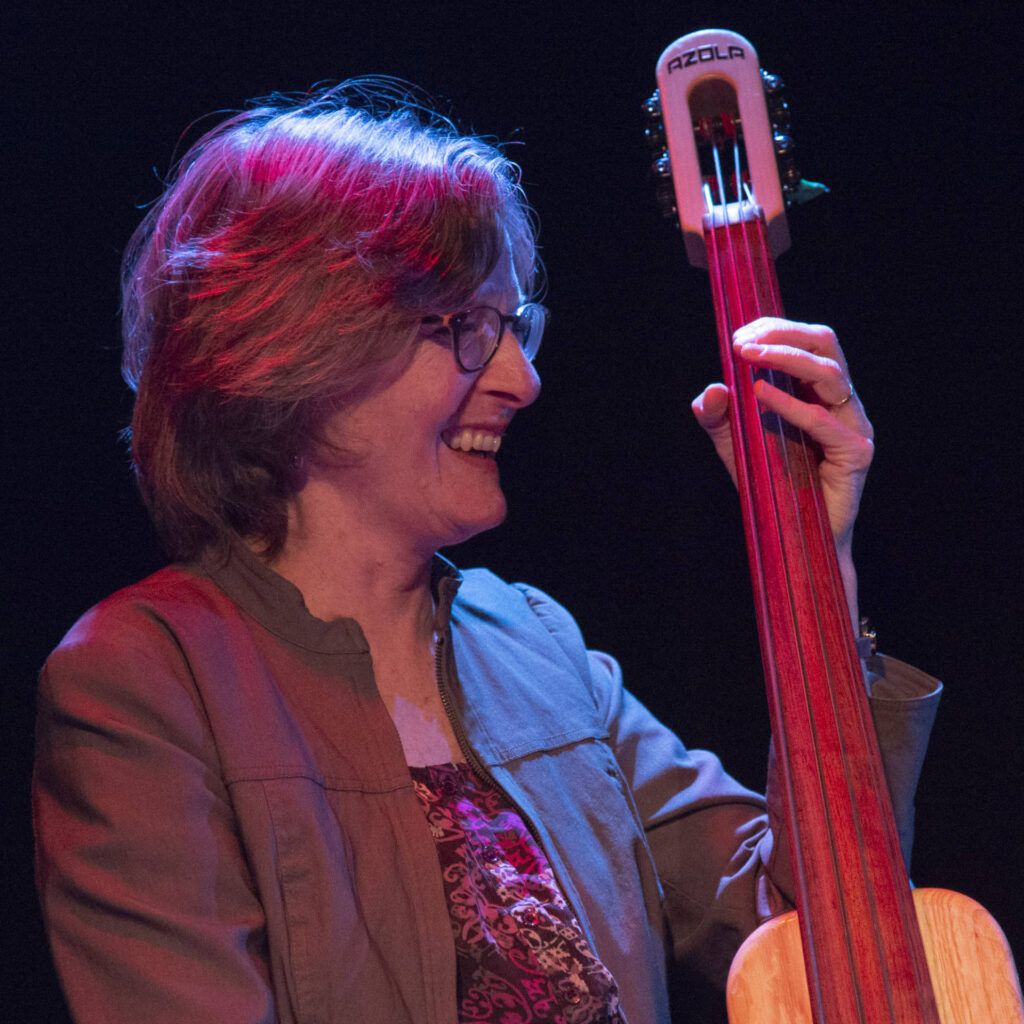 Ann Downey
Ann Downey sings and plays upright bass, clawhammer banjo, and guitar at the drop of a hat; with old-timey Appalachian, country, swing (country and jazz), bluegrass, Celtic, English and klezmer music, and whatever fits.

Ann loves yodeling and wacky songs, finding hair-raising harmonies. She grew up mostly in the southwestern U.S., but is now well settled in Ottawa, where she sings, plays, travels and/or records with Finest Kind (now retired), Sneezy Waters, Saloon Dion, Toasted Westerns and Shirt-Tearing Boys, among others.

Ann plays double bass in a couple community orchestras, and is frequently on call for bass and harmony vocals on projects in the studio as well as on stage.
Ann has taught harmony singing and yodeling privately at camps and festivals, and currently teaches yodeling, clawhammer banjo and folk music at Alcorn Music Studios.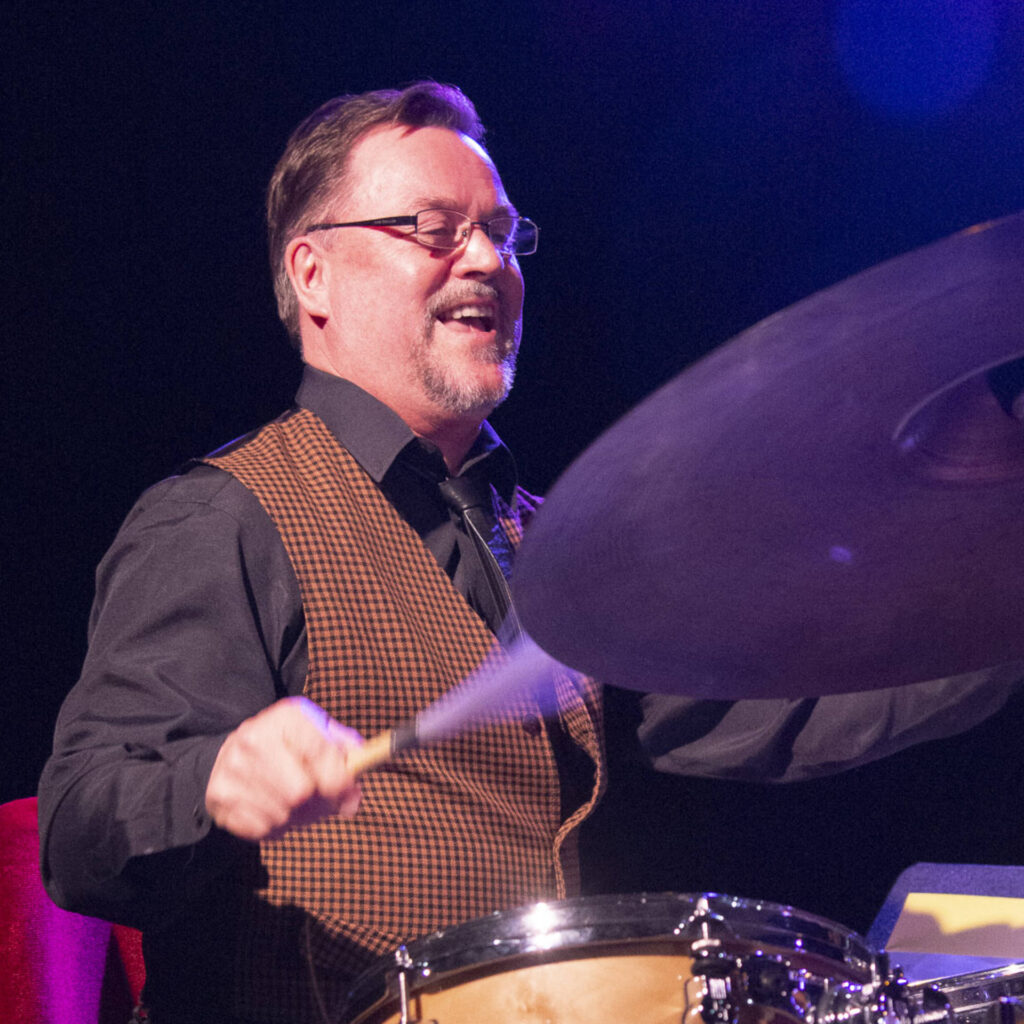 Peter Beaudoin
At the age of 16, Peter Beaudoin had already joined his first band and was well on his way to becoming one of Ottawa's most sought after drummers.
Peter has been active in the music community in Ottawa for over 50 years as a musician, drummer and band leader. He is in the enviable position of having graduated from both Humber College in Toronto and the Drummer's Collective in New York City, an exclusive drum school with some of North America's most prestigious drummers as teachers.
He has entertained the Canadian troops ten times with the Canadian Forces Show tours, including performances in Afghanistan, Bosnia, Alert, Italy, Dubai and Labrador. He has recorded and performed with a huge array of Canadian and International artists, including but not limited to: Amy Sky, Tom Cochrane, Rita Coolidge, Martin Mull, Rita McNeil, Wayne Rostad, Charlie Major and Petula Clark.
He performed with Jazz greats in the 1980s: James Moody, Tal Farlow, Rob McConnell, Jimmy McGriff, Slyde Hampton, Buddy Tate & Groove Holmes to name a few.
His enthusiastic entrepreneurial spirit has brought Peter success including musically directing and performing in many productions at the Theatre du Lac Leamy in Hull, Quebec. In addition, he has been Musical Director for over 20 years for Canada Roars and a Gift of Jazz – productions of Odyssey Showcase.
Currently, Peter is reunited with the unflappable Sneezy Waters and The Marvellous!